4 (Cute AF) Plus Size Brands
I wrote a post about how the ethical fashion industry is severely lagging behind on offering a wide range of sizes. In summary, I'm pissed but hopeful. So, I'm compiling a list of some of the ethically made brands that actually carry more than a size large. I've also realized in compiling this list, they are all brands that are handmade from smaller makers. Coincidence? I think not.
The first brand is Elizabeth Suzann. I've followed them on Instagram for years, and have loved seeing this brand grow. The things I appreciate about them is their transparency & their customer engagement. They've posted cost breakdowns explaining why a product costs the amount it does, which helps me as a consumer understand exactly where my money is going. They also are always posting behind the scenes information, from who made my clothes, to office updates. I've also seen them engage with their customers, developing a wider range of sizes and styles to incorporate more body types. On top of all of this, everything they make is made in Nashville, Tennessee, they utilize creative methods to reduce textile waste, and they create a high quality product.
This is another brand that I've been swooning over forever, but and am waiting for a space in my wardrobe (and my wallet) to open up before I purchase. This brand is also handmade in Nashville, Tennessee, so I'm thinking I need to make a trip there. What I believe sets them apart is their focus on colour details. They recently created swatch kits, so that you can see what colour works best for your skin tone, a huge welcome in our society that assumes white skin as the norm. I think they are setting an example of how to be an ethical company, from the making of the products themselves, to their desire to ensure all people can look & feel great in their clothes.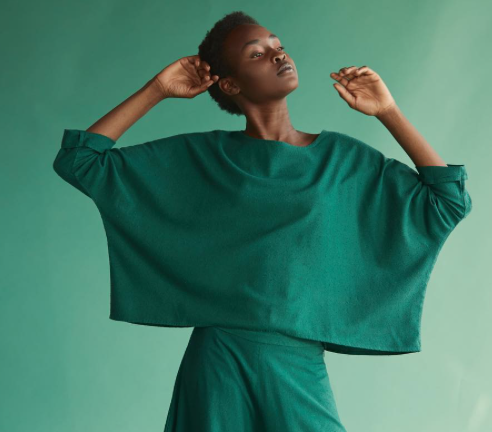 I just want to start off with a quote from their About page. "No matter your shape, race, age, gender, sexuality; you deserve to feel sexy and like a total goddamn babe." If this isn't the most perfect sentence in the universe, I don't know what is. This Melbourne, Australia based and handmade to order brand makes lingerie for all bodies. If you don't see your size, they'll custom make an item for you at no extra charge. I'm obsessed. Additionally, I will always and forever support a business that breaks the gender binary. So often brands (including the ones on this list) use gendered language, and feature models who conform to gender normatives. JCB Lingerie does not, and TBH this is the future that liberals want.
This Edmonton designed and Vancouver made clothing brand is ethical AND affordable. In fact everything on her website is under 100$ (WHAT.) As a proud owner of the Raglan dress, I can personally attest to the quality of the garments. Tessa Hughes has flipped the typical retail system by "...cutting every extra expense except the product itself, providing an unheard of value proposition." The result from this has meant that you can get high quality items without breaking your budget. Going up to a size 3XL, I haven't found any other local brands even coming close to delivering on Tessa Hughes quality & affordability for all bodies.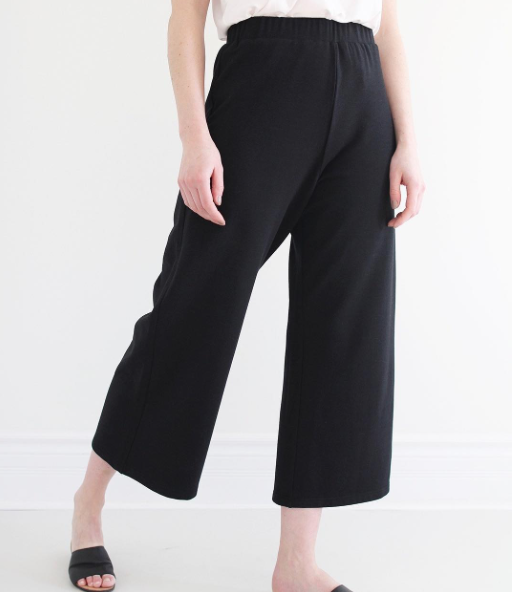 Happy browsing.
- Emilie Maine